Below are links to the audio files of Dr. Jim Eckman's Digging Deeper classes.
The Role of Christianity in American Civilization
This final class on American Civilization surveys the period from World War II to the present. Special emphasis is given to the effects of World War II on American civilization, the significant spiritual revival of the 1950s, and the radical worldview shift to Postmodernism in America that began with the 1960s. Additional emphasis is given to the Civil Rights movement, how America dealt with the threat of communism during the Cold War, the re-definition of the US presidency and the growing pluralism of American Civilization. The role and response of biblical Christianity to all of the developments is a central theme of the class.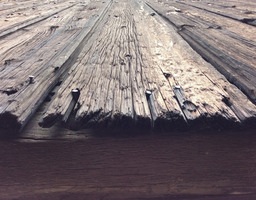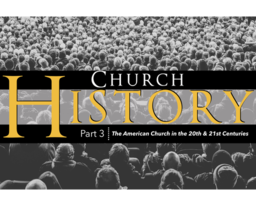 The class will chart the Reformation's influence on the Scientific Revolution (17th century), the Enlightenment (18th century), the church's struggle to response to the Industrial Revolution and the onslaught of theological liberalism and Postmodernism. Much of the focus of the 20th and 21st centuries will be on the American church (e.g., revivals, Pentecostalism, evangelicalism, etc.).
To access audio files from, please click the image on the left.
The History of Israel: Part 3
The class will cover the rise of Constantine (ca. AD 300) to the present.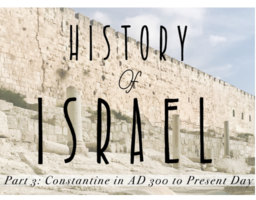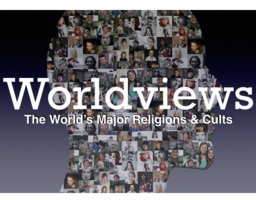 Worldviews: The World's Religions and Cults
The class will investigate the major world religions and cults, focusing on the history of each, as well as the theology and ethical system of each.
The class is a three semester course takes an in-depth look at various portions of Scripture on the subject of prophecy.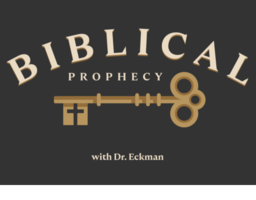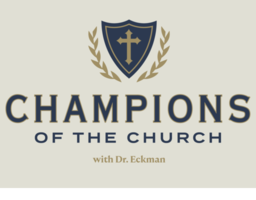 This class with Dr. Jim Eckman is a two part series that focuses on the victorious Christ giving gifted people to the church for the "equipping of the saints for ministry." 
"Steadfast has been truly life changing for myself and my family!"
Get The App
Are you looking to stay up to date with Steadfast? Download our app to easily access sermons, media, and exclusive content. The app is free and easy to use!
Connect
Connection is a core value of Steadfast. We believe we're created to be in community with other believers around us. Whether you're new or been with us longer, we want to know you!
Give
Are you looking to support the local church, or maybe even missions work that reaches the world? Help us continue to reach other for Jesus by generously giving.