We exist to see Jesus transform lives through His Word, prayer and loving relationships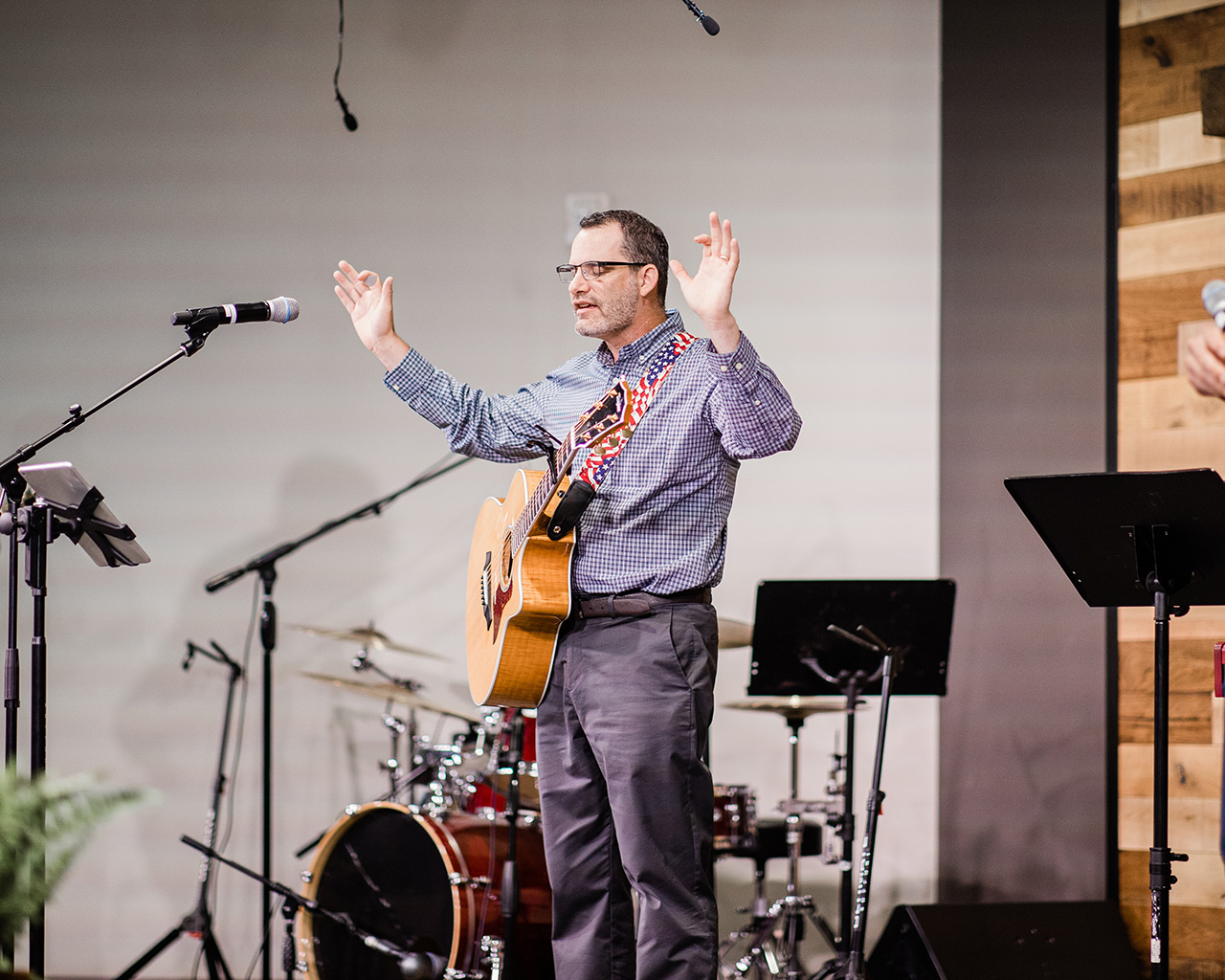 A place to worship
together in Omaha
Each weekend we come together to celebrate who God is and respond to Him for the great things He has done, and to study the truth of who Jesus is as found in His Word.
At Steadfast Bible Fellowship, we would love the opportunity to share in worship with you. We believe in bible-based teaching that focuses on the heart of the individual, and how the Bible applies to your everyday life. During our worship service you will find we sing both contemporary songs and hymns.
We encourage you to listen our recent sermons and read more about us as a church, and we'd love the opportunity to meet you in person this Sunday at 9 and 10:45am or you can join us LIVE at 9am online!
We invite you to join us this Sunday during our worship service as Pastor Matt Shada will be preaching a message in a sermon series in John 13-21 entitled, "Life". Join us one of two ways, in person or online as our service is held at 9 and 10:45am. The sermon will be LIVE online this Sunday morning at 9am.
Digging Deeper classes with Dr. Jim Eckman
Get a Biblical perspective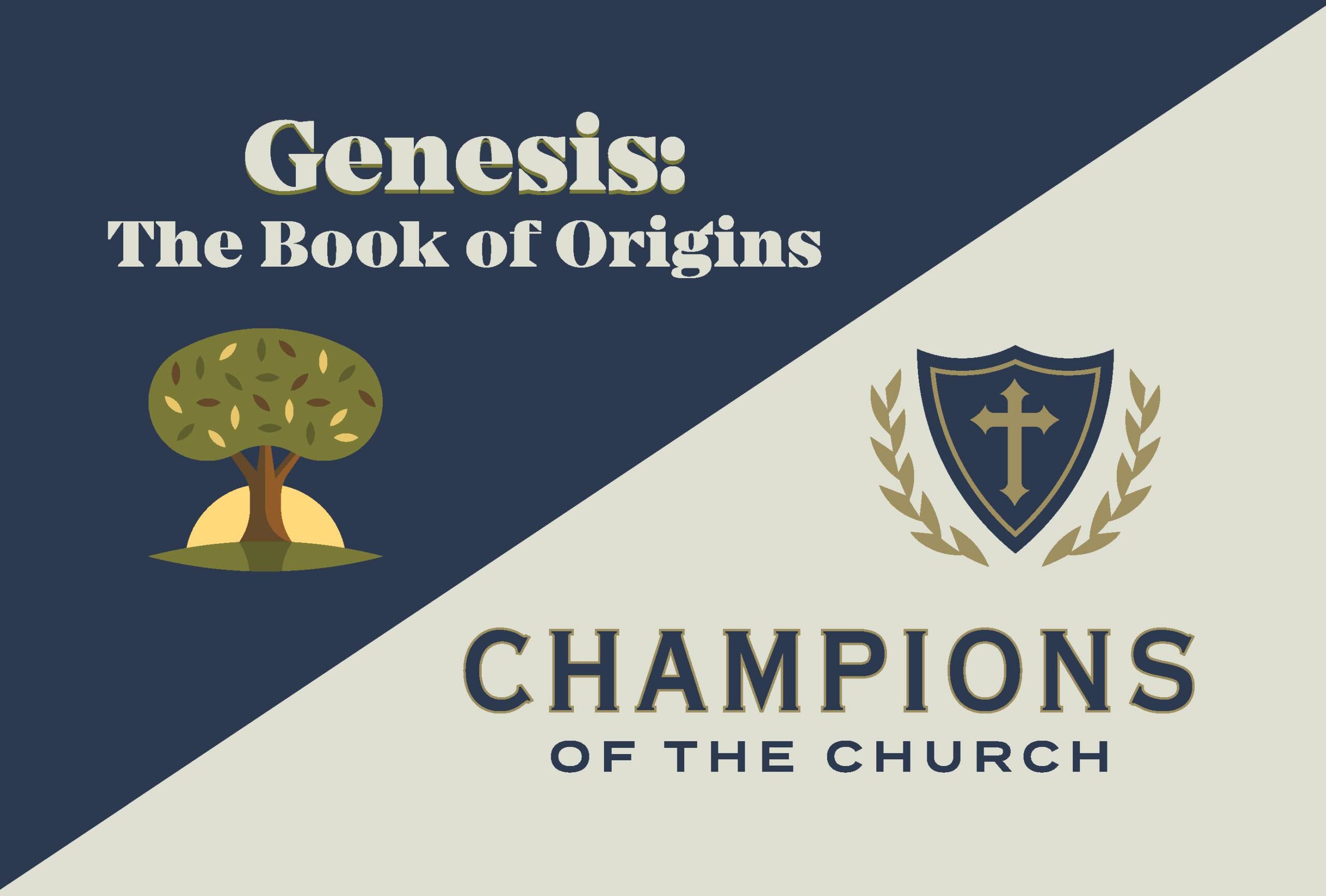 Join Dr. Jim Eckman as he challenges us to think critically about important issues that affect our everyday lives. Digging Deeper is a series of not-for-credit college level classes for adults desiring to grow in their understanding of history and current events from a Biblical Worldview.
Get a Biblical perspective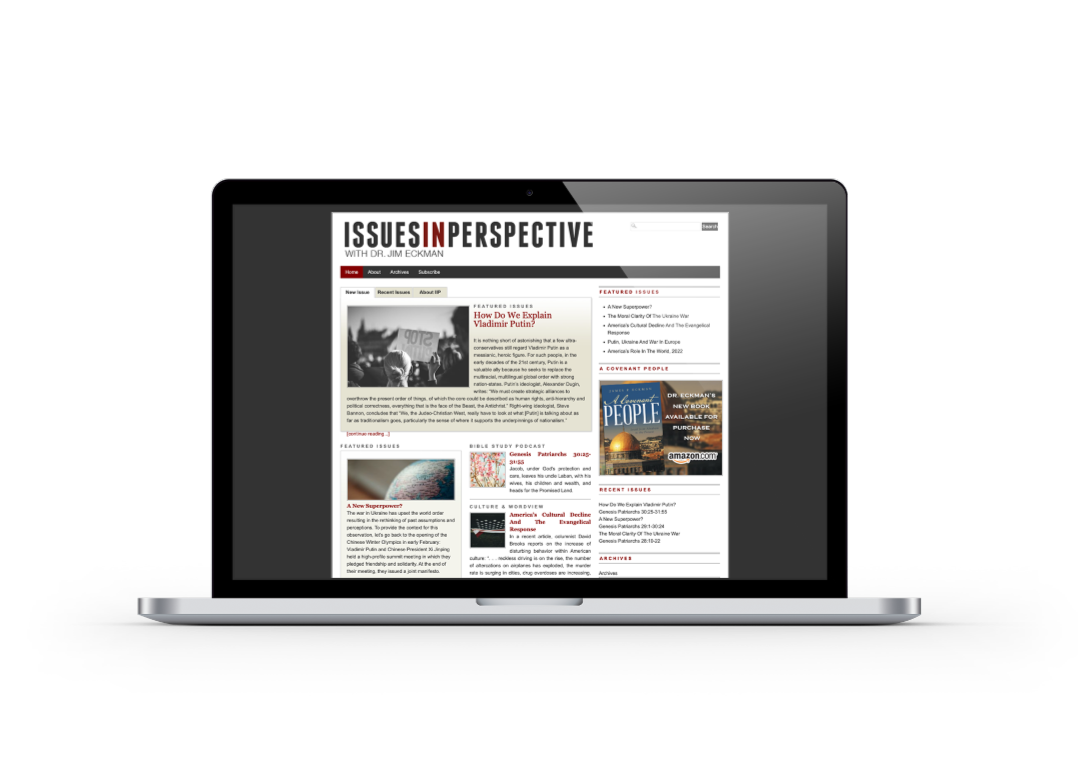 Issues in Perspective is a weekly essay on major cultural, social, economic and political issues of the day. Its goal is to equip Christians with a perspective that seeks to integrate the Bible with the culture in which they live. In short, Issues in Perspective seeks to enable salt-and-light Christians to think biblically and Christianly about current issues so that they can represent Jesus Christ well.
Interested In Learning Even More?
Investing in the next generation
Steadfast Children's Ministry is intentional in helping kids find and follow Jesus. Steadfast Children's Ministry is a fun and safe space for kids 5th grade and under to learn about Jesus. Through teaching, and small group interaction, kids learn about Jesus.
At SALT (Students About Life Transformation) Youth, we desire to see Jesus transform the lives of students. SALT Youth is comprised of Jr. High and Sr. High students who desire to know Jesus and make Him known to others.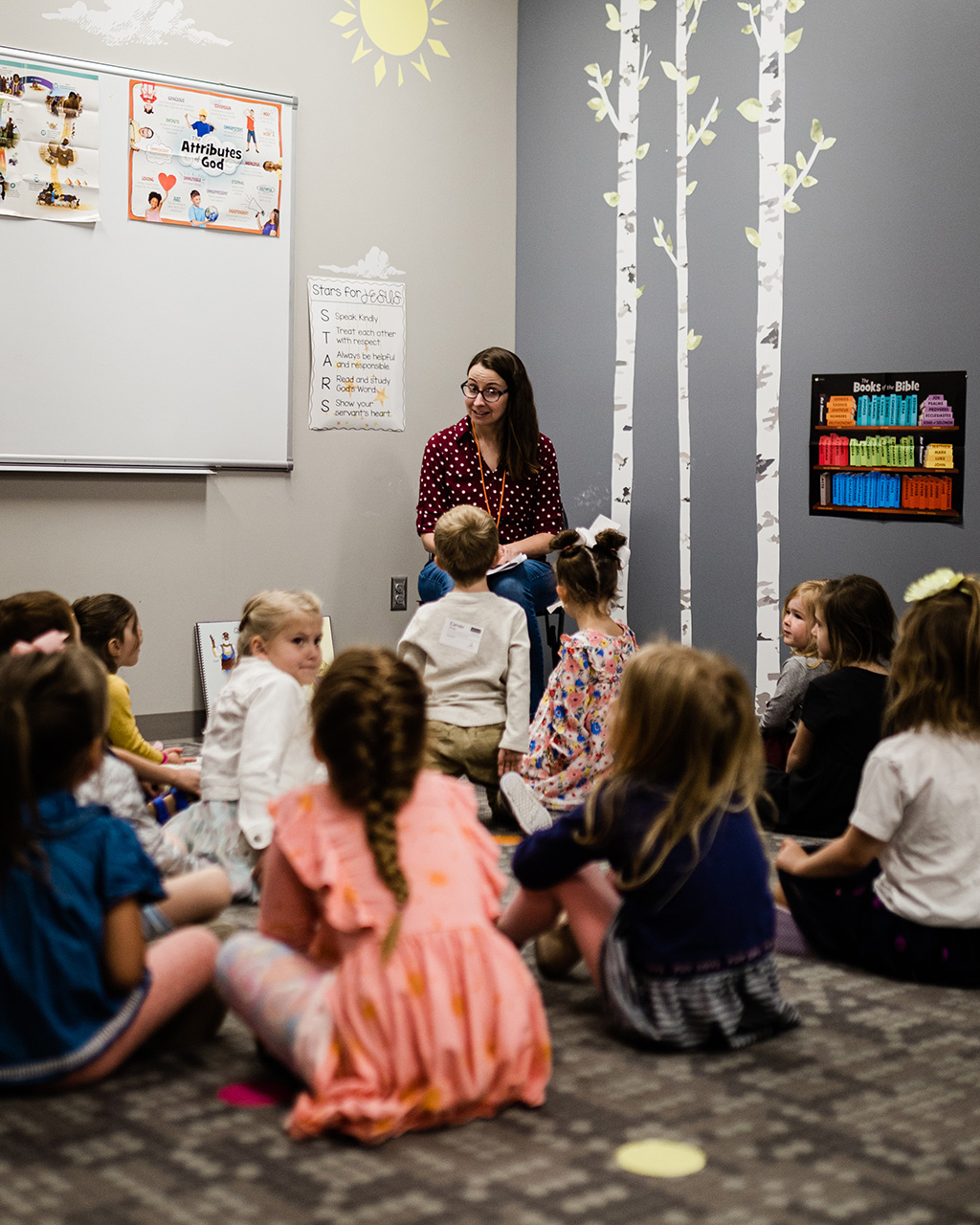 Get The App
Are you looking to stay up to date with Steadfast? Download our app to easily access sermons, media, and exclusive content. The app is free and easy to use!
Connect
Connection is a core value of Steadfast. We believe we're created to be in community with other believers around us. Whether you're new or been with us longer, we want to know you!
Give
Are you looking to support the local church, or maybe even missions work that reaches the world? Help us continue to reach other for Jesus by generously giving.