We're looking forward to meeting you.
Steadfast knows that visiting a new church can be challenging. Here's a helpful guide to make your visit to Steadfast as easy as possible. We're looking forward to meeting you and joining in worship with you Sunday mornings at 10:15am!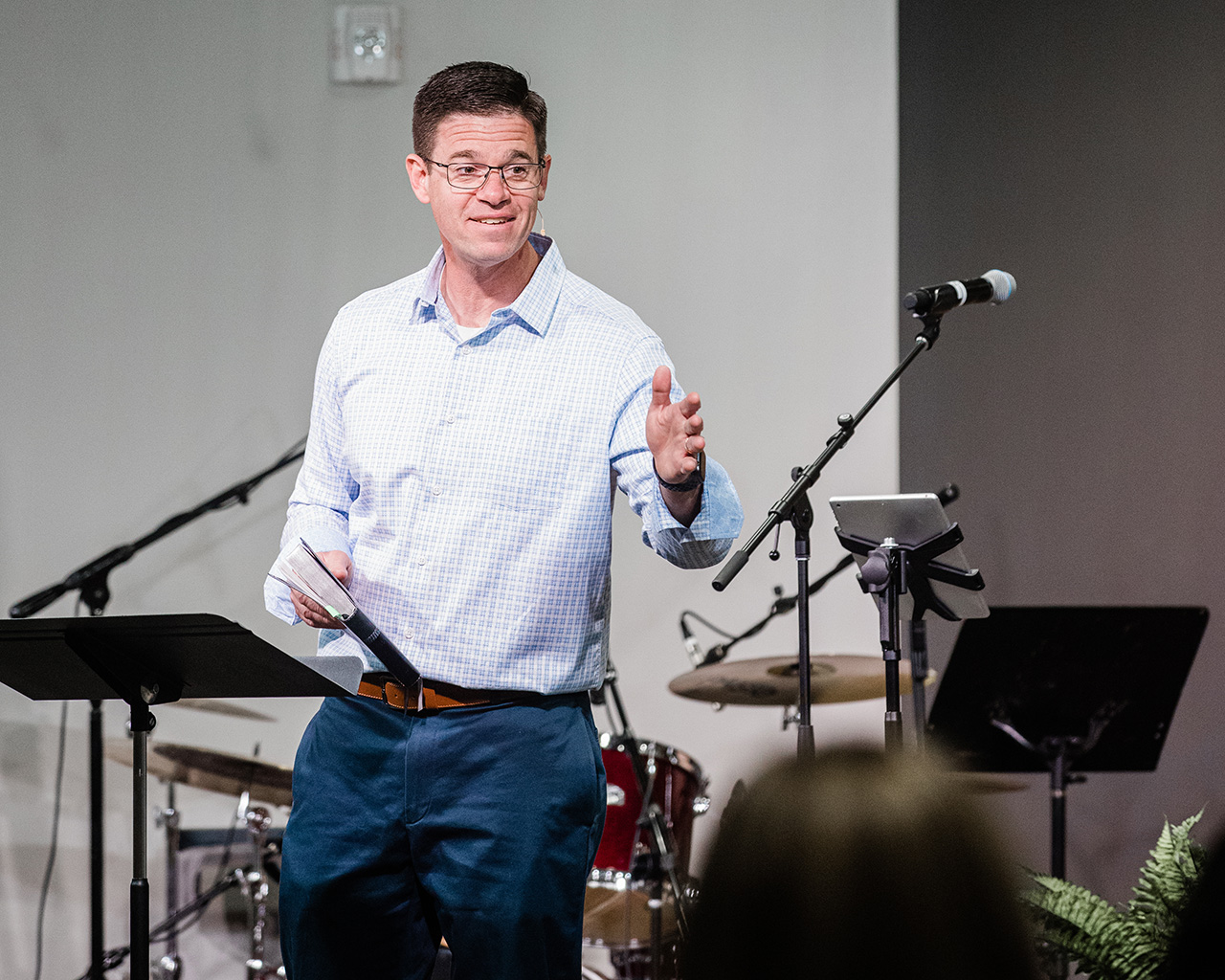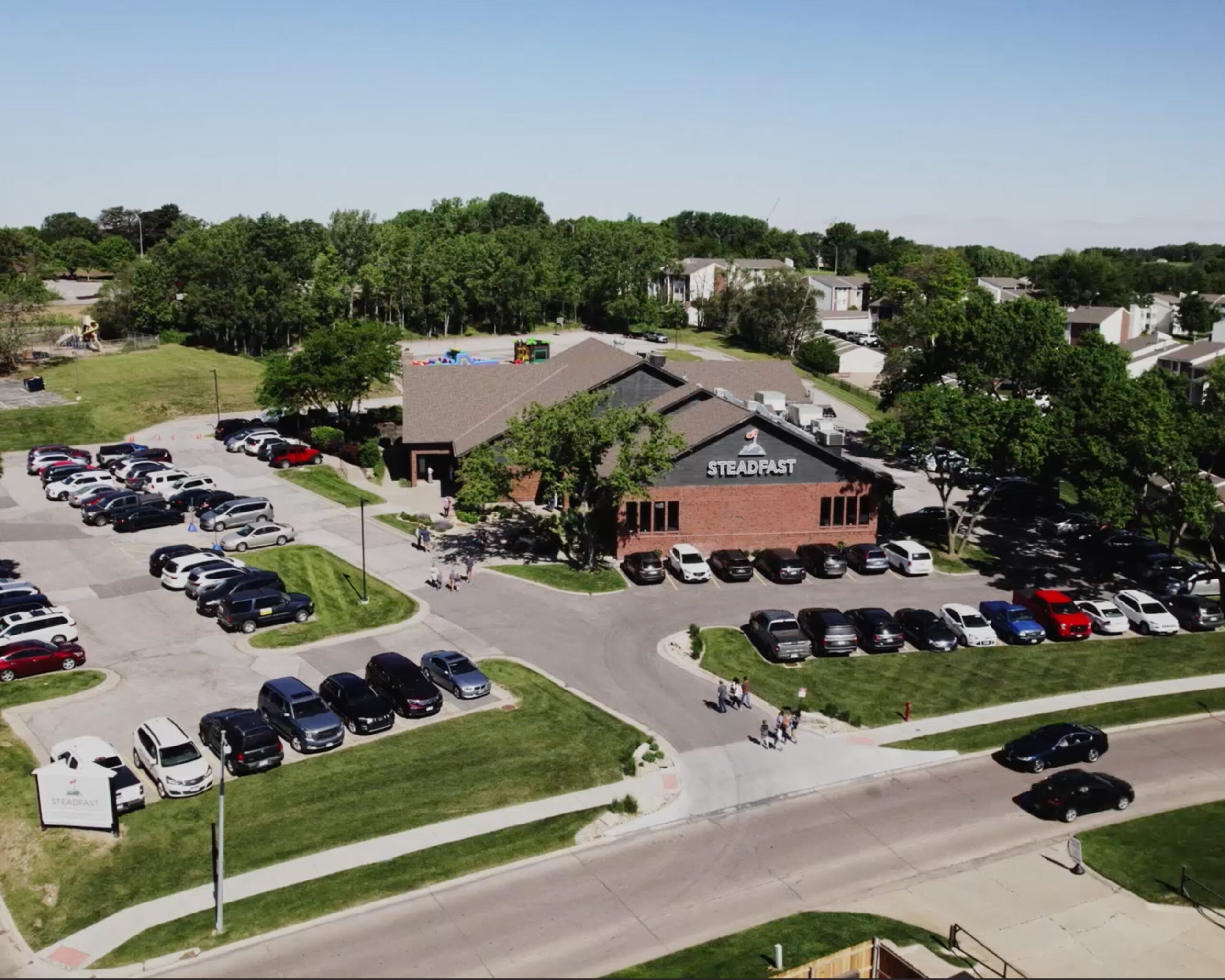 Steadfast meets Sundays at 10:15 am inside our building located at:
2440 S. 141ST CIRCLE
OMAHA, NE 68144
Each Sunday service we have the privilege to come together and celebrate who God is and respond to Him for the great things He has done. We believe in bible-based teaching that focuses on the heart of the individual, and how the Bible applies to your everyday life. During our worship service you will find we sing both contemporary songs and hymns. Each service is about one hour and 15 minutes in length.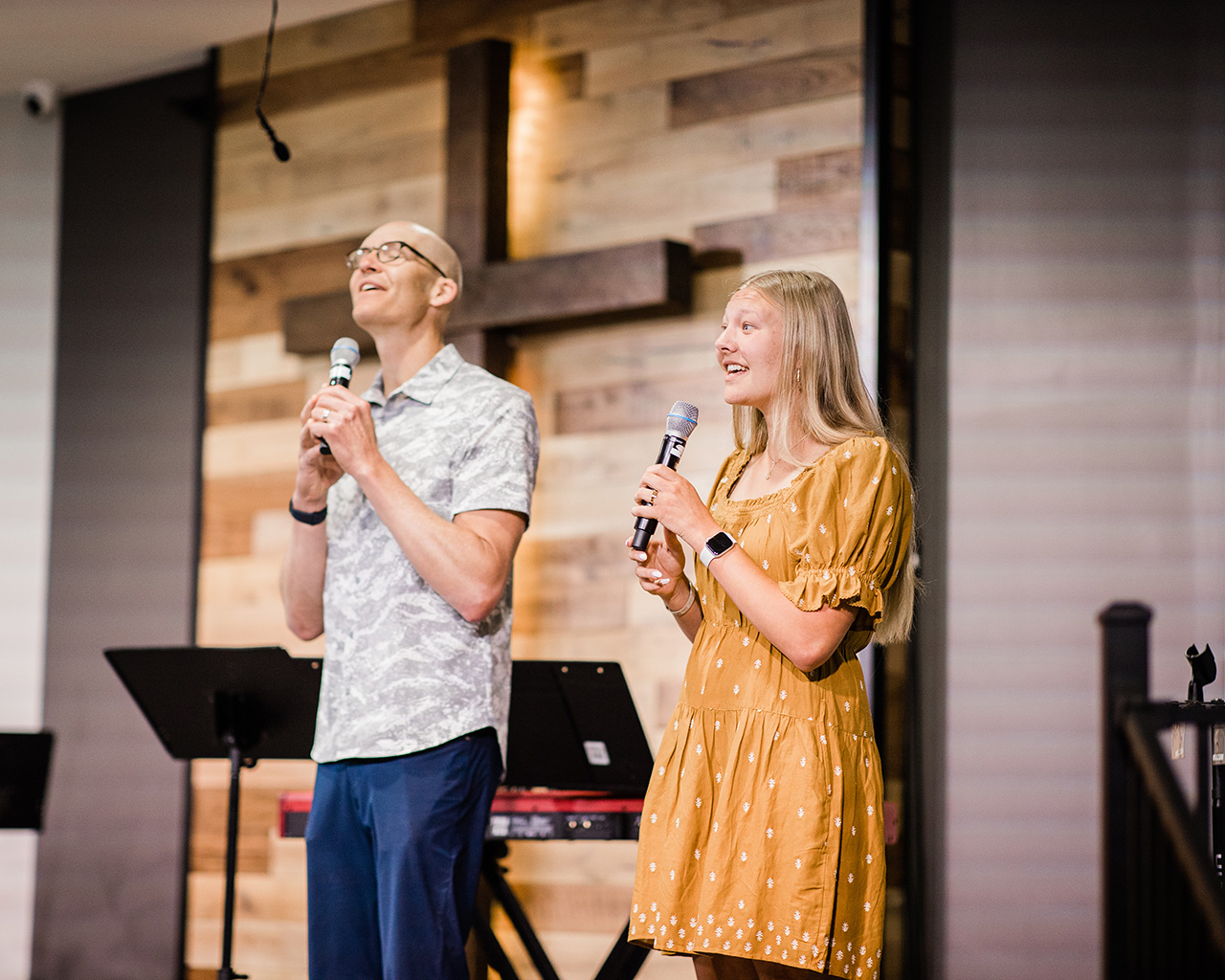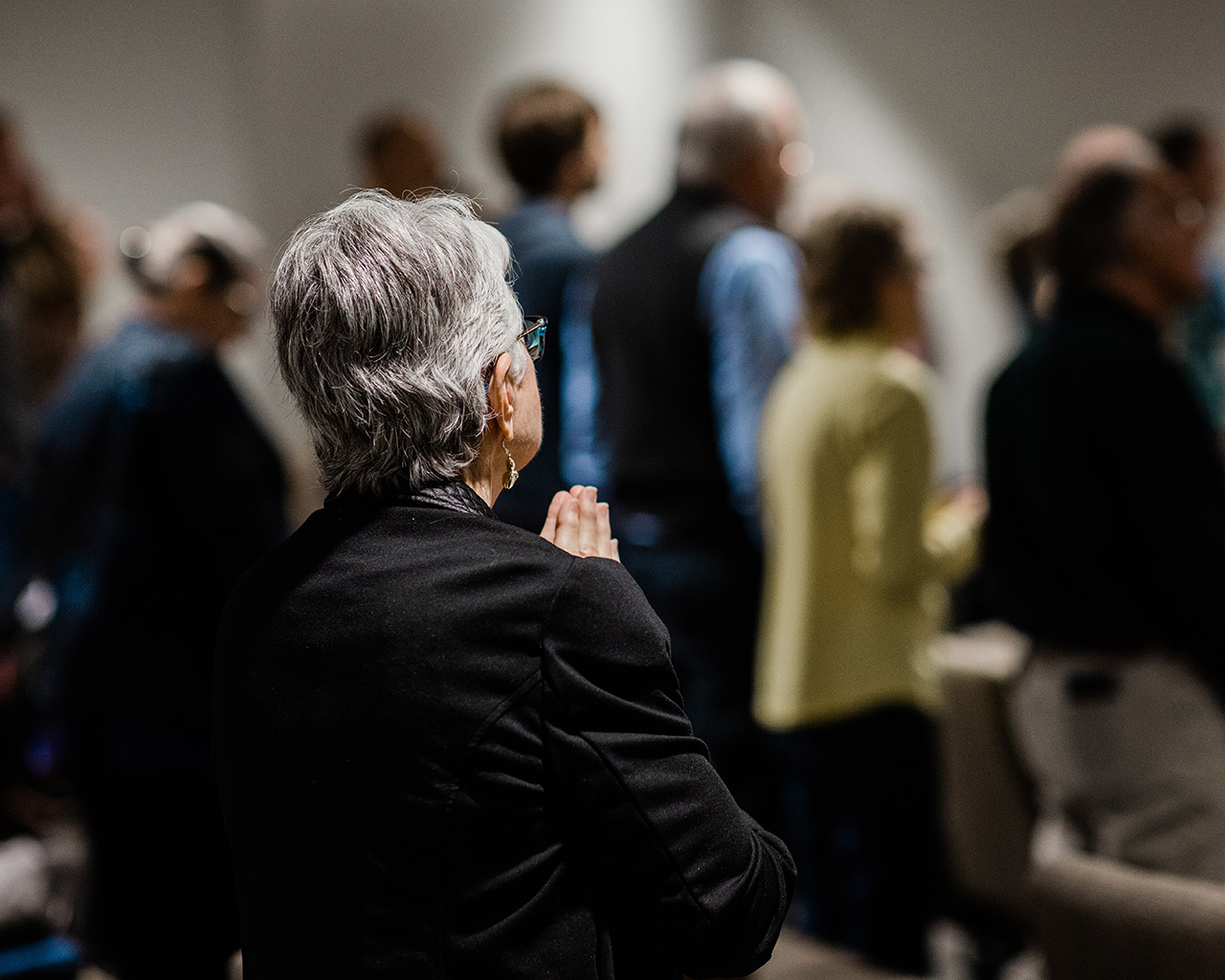 Wear whatever is comfortable! We see everything from jeans, dresses, shorts, sandals, and boots to business casual. We care less about what you wear and more about your presence with us!
We have our main lot, an upper lot, and a lot across the street at Arbor Hall with available space each Sunday.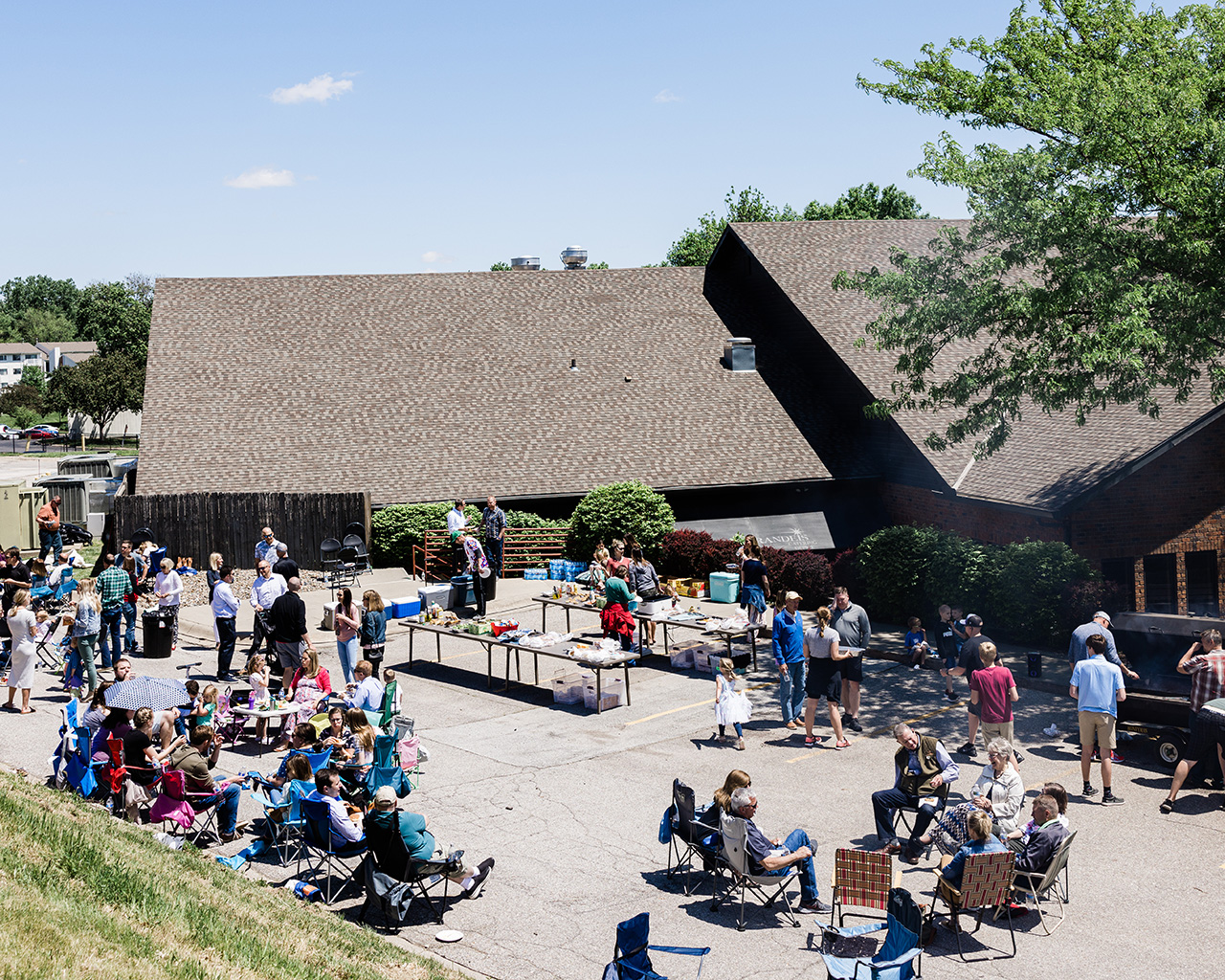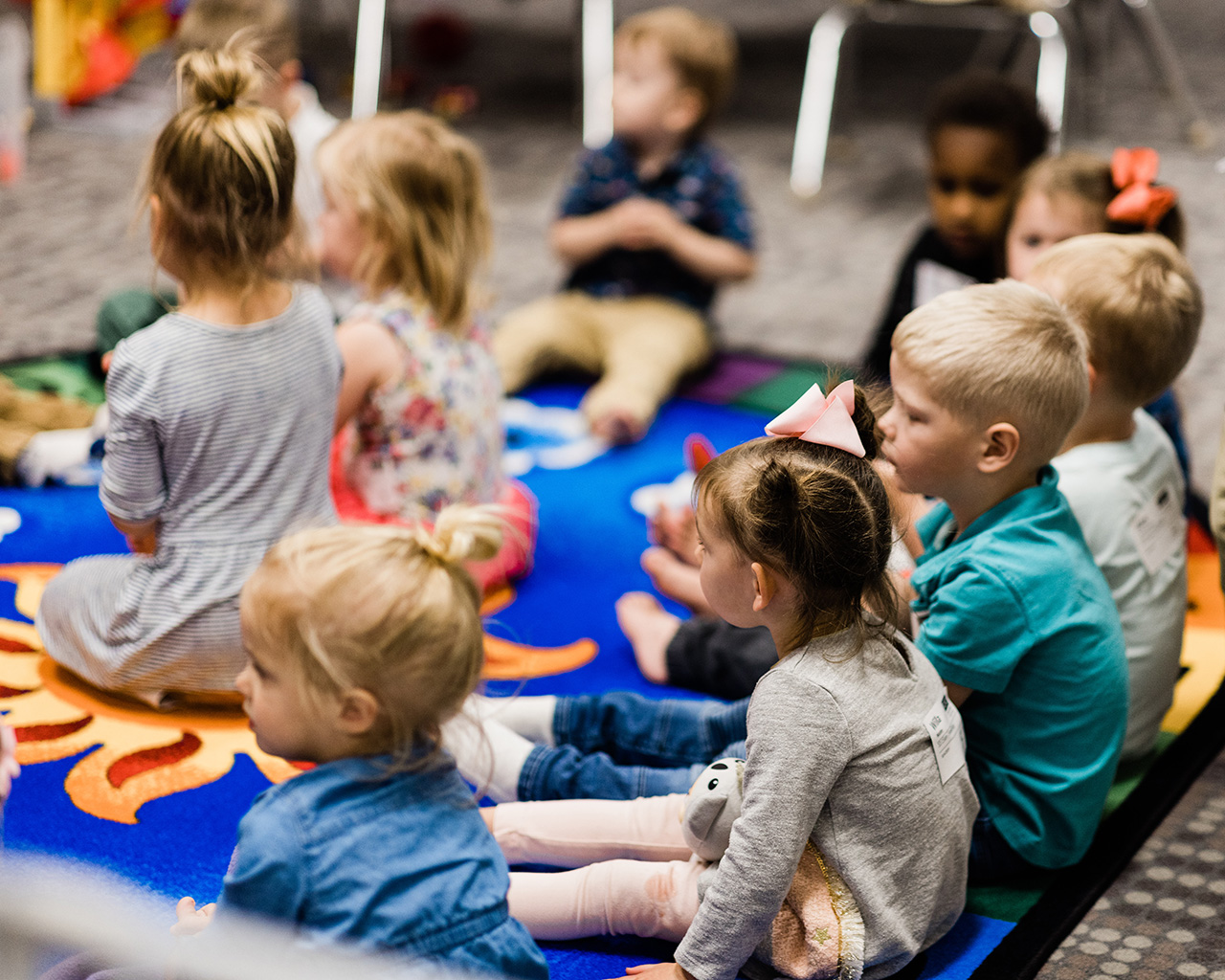 Worried about your kids? Don't fret, we've got you covered! Steadfast believes that children can love being at church by growing and learning with friends and leaders. We have a safe and secure check in process for all kids, from babies 6 weeks to kids in 5th grade. Your kids will learn about Jesus, sing songs, and interact in fun activities. They will have a smile on their face and a song in their heart, along with maybe some crafts, when you pick them up after services.
"Steadfast has been truly life changing for myself and my family!"
Learn
Dive deeper into scripture through sermons, teaching, courses, podcasts, and more. Our learning center helps believers grow deeper in their understanding of God.
Connect
Connection is a core value of Steadfast. We believe we're created to be in community with other believers around us. Whether you're new or been with us longer, we want to know you!
Give
Are you looking to support the local church, or maybe even missions work that reaches the world? Help us continue to reach other for Jesus by generously giving.